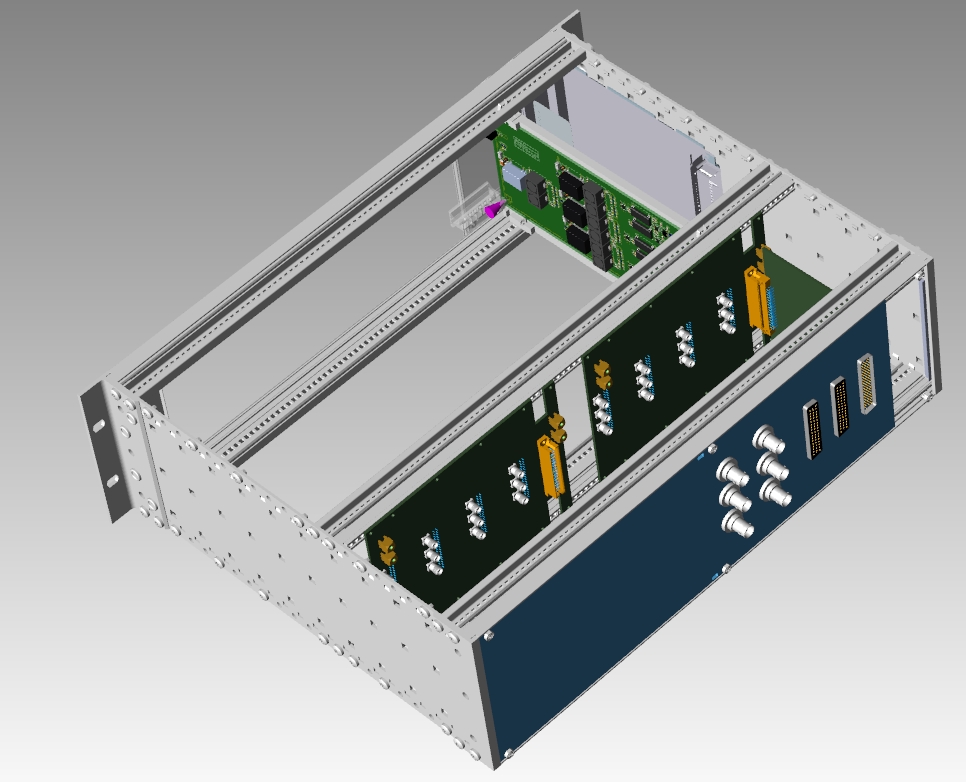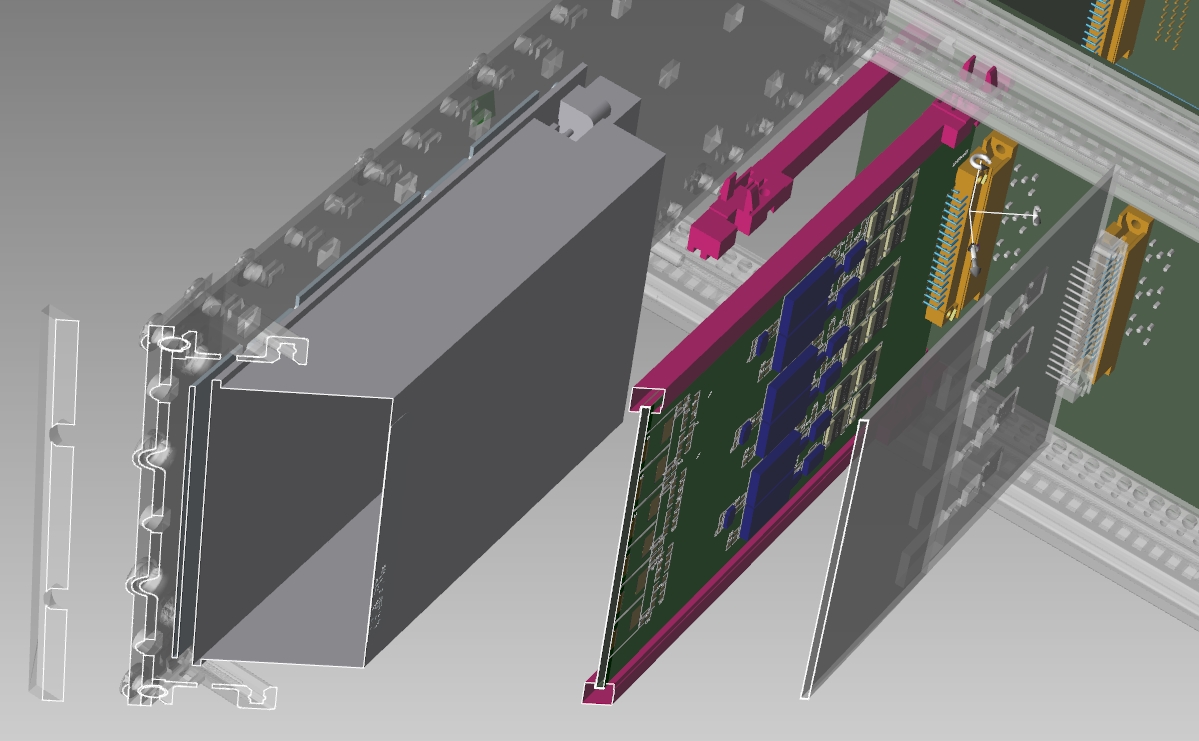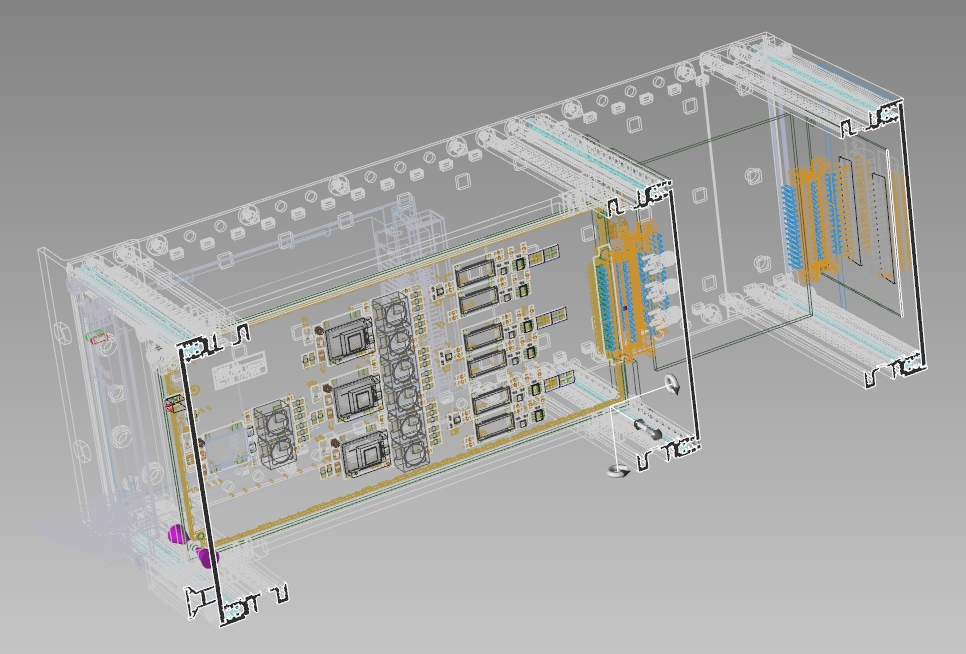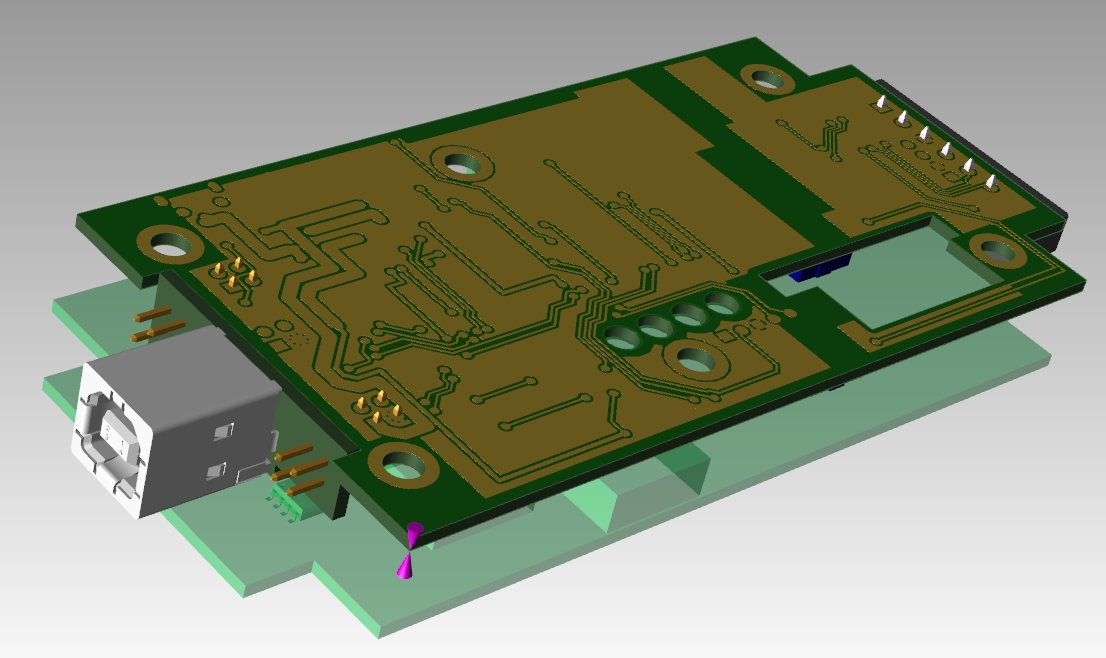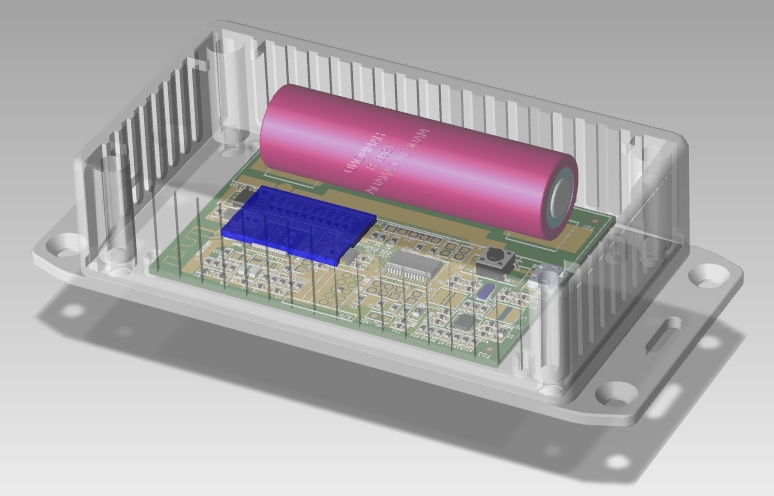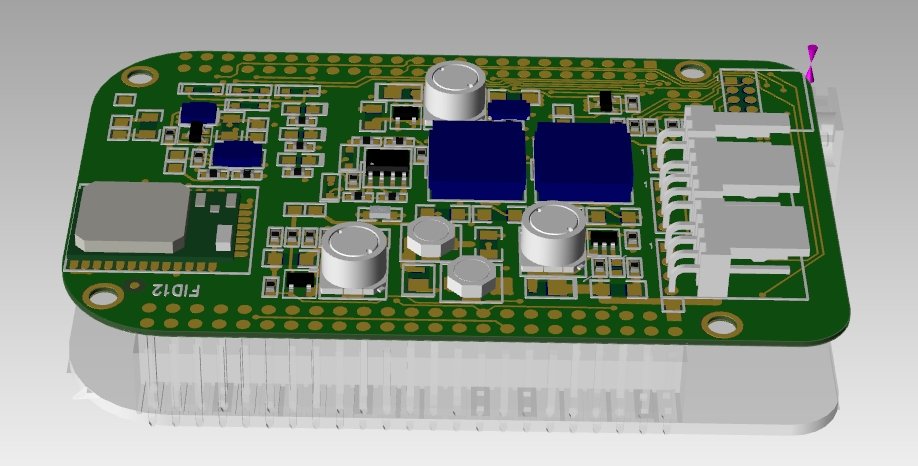 The Systems Engineering Group (SEG) offers Engineering Services for Systems/Subsystems design, based on its scientific staff with more than twenty five years of working experience, successful results in a wide area of diverse products and application areas and a vast experience in modern technologies and CAE tools.
Systems Engineering Services are based on engineering disciplines and management per IEEE 1220-2005, MIL-STDs and MIL-HDBKs, NASA/SP-2007-6105 (SE HDBK).
The main areas of the SEG's expertise covers systems/HWCIs/FWCIs for:
Analog, digital, mixed signal systems for Aerospace/Space/Defence
Telecommunication systems
Network interfaces
Embedded processing systems
Power supplies and power management
Control and Automation
Automated test equipment for functional and production test & verification
The Engineering services may include all or part of the following:
a. Engineering Processes (per IEEE 1220-2005):
Requirements Analysis
Requirements Validation
Functional Analysis
Functional Verification
Synthesis
Design Verification
System Analysis
Control
b.
Preparation of the minimum set of Engineering Data
System Requirements Specification (SRS)
Interface Control Document (ICD) based on customer's wish list, technology area, application area, safety constrains, etc
System Design Document (SDD)
System Test Plan/Specification (STP/STS)
Product Definition File consisting of:

The Build Standard, and
The Design Standard
c.
Technical reviews:
(where applicable depending on the complexity of the system, the application area and the requested service):

ACR (Alternative Concepts Review)
SRR (System Requirements Review)
SWSR (Software Specifications Review)
SFR (System Functional Review)/SDR (System Design Review)
PDR (Preliminary Design Review)
CDR (Critical Design Review)
TRR (Test Readiness Review)
SVR/FCA (System Verification Review/Functional Configuration Audit)
PRR (Production Readiness Review)
PCA (Physical Configuration Audit)
ISR (In-Service Review)
To discuss your technical requirements, please contact support@creativese.eu.